What really happens after 3 pm? How to manage your child's study time.
The time your child has free after school is filled with so much potential. Your child can advance their academic journey when they spend their free time wisely. Why should you, as a parent, be focused on making sure your child, even at early ages, should be using their after school time wisely? We live in a digital world filled with many distractions, and this makes the importance of forming good study and health habits even more significant.
Building good study habits will make it easier for your child to adapt to increasing workloads as they get older with less resistance. When it comes to after school time each child is different, some kids like to study as soon as they come home, others like to relax and eat first, so work with your child's preference so you can properly plan their study time.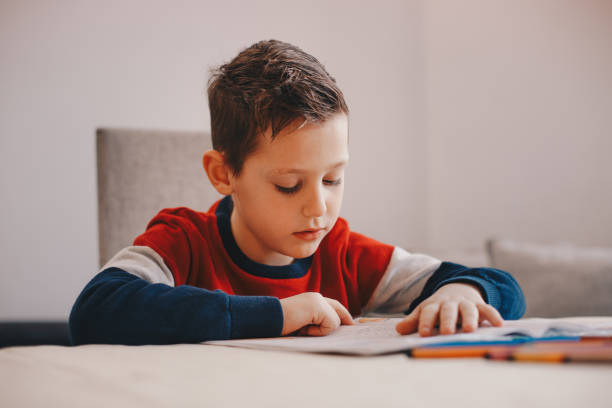 Creating a dialogue for the importance of extracurricular activities and study is the first step in helping shape your child's outlook. For example; when have you actually sat down and tried to explain to your child the importance of study and other good habits? We so easily fall into the trap of not communicating with our children, but it's important to stay up to date with their schooling journey, the homework they have been given and helping them with what they are struggling with.
Encouraging your child to study is not just about motivating them, but also making them feel empowered and responsible for their own lives. Praise them for the hard work they do, whether they improve on their handwriting, presentation, knowledge or just the extra time they put into studying. Using incentive for study may be a good way to start getting them into reading and revising more often, once a routine has been established, you will find your child studying without incentive.
Checking your child's folders and books are important to keep track of their study load. Monitoring your child's study habits will ensure they stay up to date. Study tools are very important for creating effective study habits, thus using technology to your advantage, using the internet for looking things up and empowering your child to become an independent learner will motivate them to study more. The internet, however, is vast and can sometimes create a lot of distraction for a child, so we recommend you use digital learning tools like our own Study Space learning platform. Study Space is distraction-free with guided learning pathways made to empower your child and have them interested in learning more!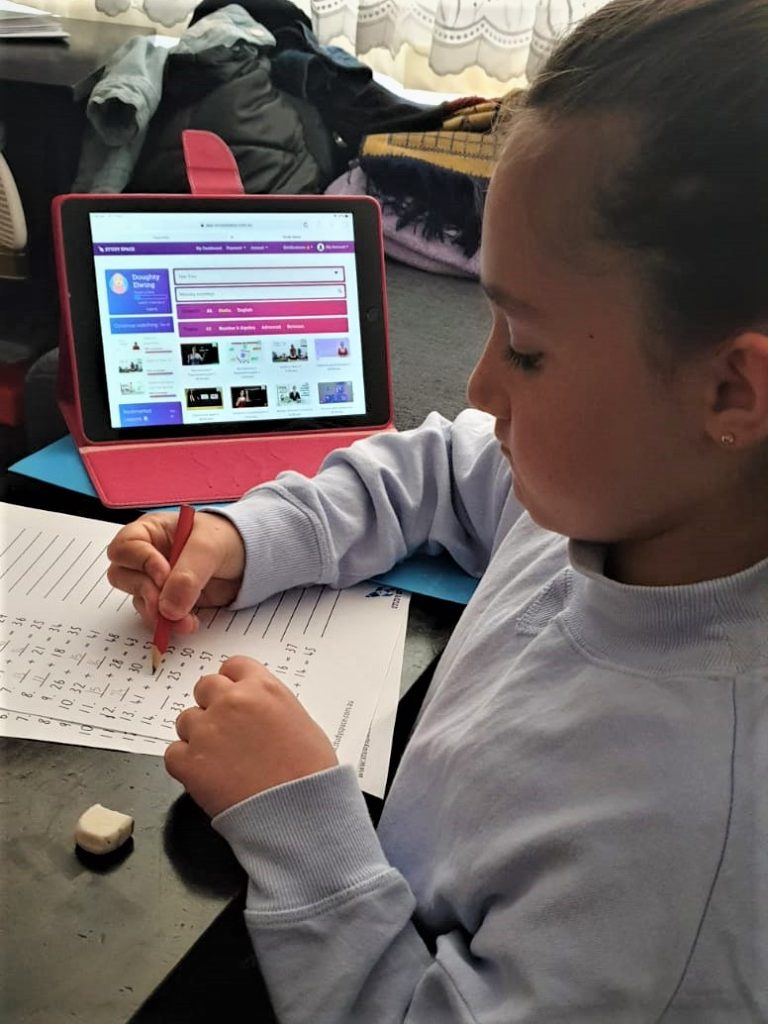 These are some tips to getting your child motivated for study and how to best optimise after school time and if you want to try our app for free you can access our FREE PREVIEW here.