How to build good study habits in your children.
The road to success is made more accessible when the driver is well prepared. Good habits are formed from young ages, so it's essential not to overlook your child's early development and primary education!
Do you want to know the secret to instiling good study habits and boosting memory retention in your children? Do you want to ensure your child will be able to excel in everything they do? Here's how parents all over are bringing the best out of their children, and helping them achieve their academic goals.
Creating an opportunity for healthy and active learning.
Create an environment where your child's curiosity and thirst for knowledge is rewarded! Traditionally you may look at studying as writing notes and going over them, but we know that this passive method of study is no as effective as dynamic learning methods. Mixing different forms of study medium and activities will create a more active style of learning. We are allowing for better memory retention of facts with even more effective recall during examinations. For example, when you bring in online tools for study assistance, like our learning platform Study Space, or interactive activities such as flashcards and practical exercises.
A healthy lifestyle means a healthy mind!
Exercise and healthy eating does more than just benefit health but also aids studying in various ways. Exercise, even in a small amount, is a great way to lower stress levels that often accompany studying, and is a great way to recharge. So try and bring a little physical activity and healthy eating into your child's life.
Focus on meeting GOALS
Make sure to set clear goals for your child. They have to be clear, easily measured and most importantly, realistic. For example, if your child is having trouble memorising their time tables, set a goal to remember their times tables for multiplied by two and then when they succeed move on to the next. Smaller goals make up the one big goal which is an overall increase in their academic ability; being goal-orientated helps to achieve this.
Manage your study space
Studying will mean your child will be spending a lot of time in one place, probably at a desk, so make sure it's equipped to be comfortable, ergonomic. Our app is named for this, as Study Space creates a study space you can take anywhere, and use with any device. So if your child's schedule ever gets more complicated, you can take your "Study Space" with you!
Use a calendar
Marking the calendar as soon as you find out when tasks are due allows you to stay on top of your child's educational commitments. There will be no last-minute panic if you make good use of a calendar (or better yet term planner). Keeping up to date with their schooling will allow for better time management and more time for further study and leisure!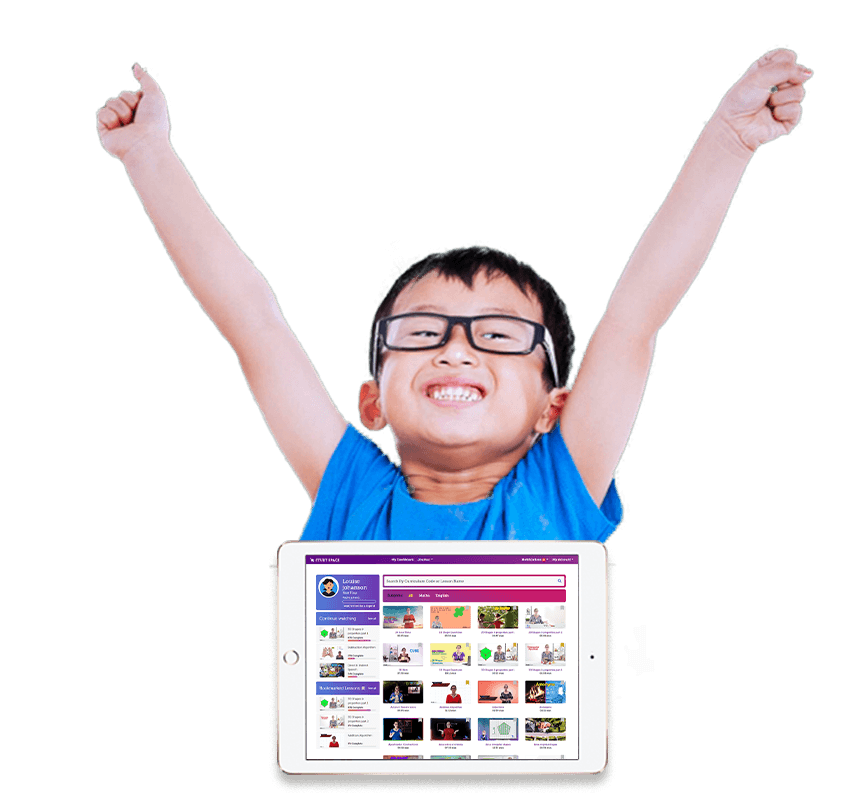 These are some of the best tips to getting your child's study habits on the right track, we hope you found this blog useful, and if you want to try our app for free you can access our FREE PREVIEW here.