STUDY SPACE
The only homeschool resource you will ever need
Designed by Parents and Teachers, Study Space is the latest online learning tool for homeschoolers, providing over 1000 online video lessons and over 1000 lesson related resources that follow the ACARA and NESA Curriculums, with Study Space your child is in good hands.
Your child will have access to video lessons instructed and presented by a qualified and accredited Primary School Teacher.
Study Space only has Curriculum Based lessons from Kindy up to year 6 for Maths and English. Curriculum Codes can be found with each lesson.
Lesson plans are developed by a team of Parents and Primary Educators with many years of teaching and classroom experience, making Study Space the ideal learning tool to help your child get through their education journey at home.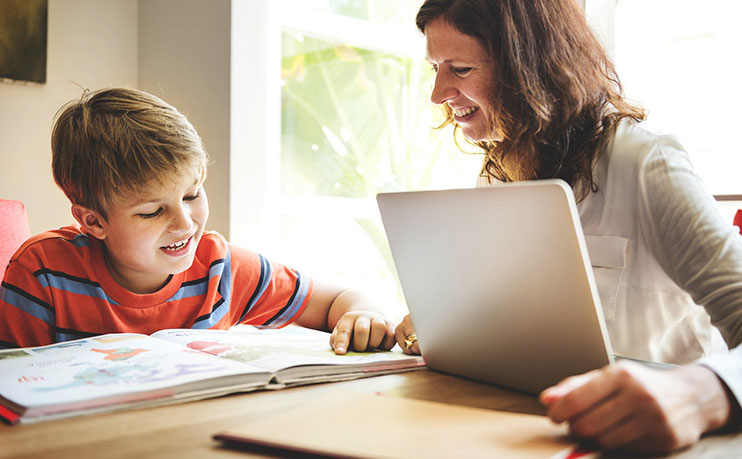 FEATURES
What makes Study Space different from any of the other online learning resource?
Study Space is based on video learning with an array of activities, by using Study Space parents will see an improvement in their child's confidence whilst learning Maths and English.
This is because Study Space provides high-quality learning instruction, in bite-sized lessons that are easy for children to follow along.
The lessons focus on maximising learning outcomes through engaging, motivational, bright, colourful content and taught with high emotive language, sounds and practical activities.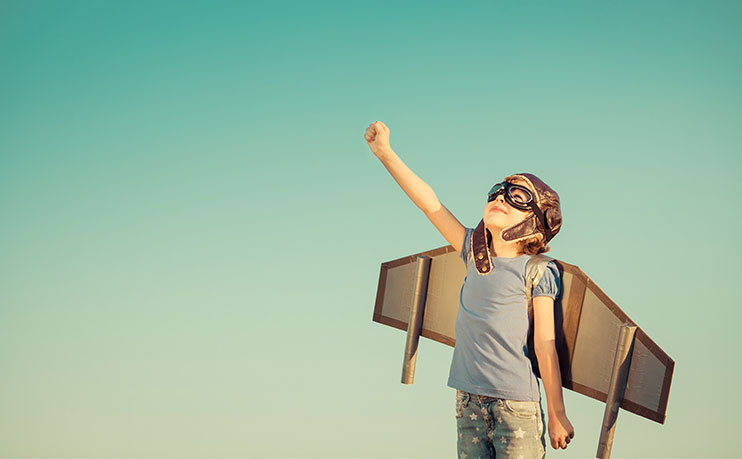 OUR VISION
TEACHING THE LEADERS OF TOMORROW
OUR VISION
TEACHING THE LEADERS OF TOMORROW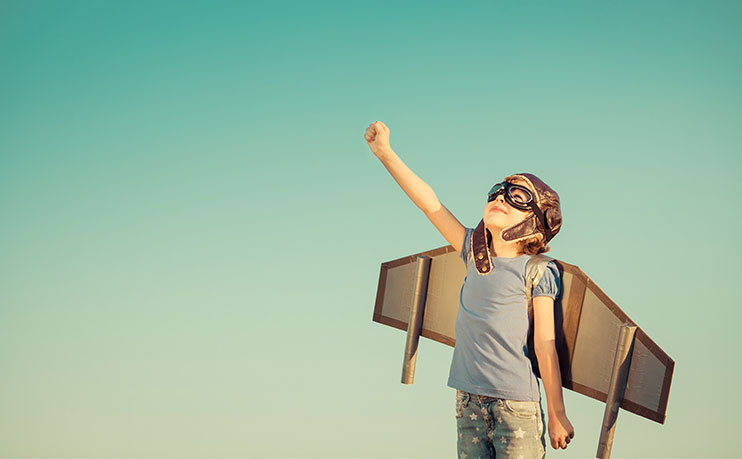 MAP YOUR CHILD'S LEARNING JOURNEY!
REPORTING
You can track your child's progress in your parent dashboard. The parent dashboard can be used to see, reporting on your child's login history, lessons watched, bookmarked lessons, notes made and time spent watching lessons and how many times they watched a lesson.
Download worksheet activities for your children by accessing their dashboard and have them practice what they learnt while watching the video lessons.
We look forward to seeing your children enjoy learning in their own Study Space!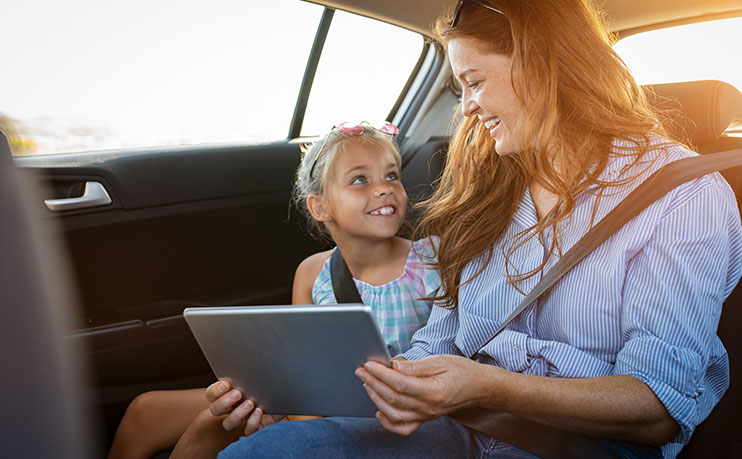 TESTIMONIALS
What Parents Are Saying?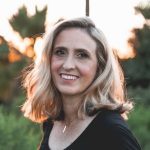 "I haven't found a resource like this anywhere else, it's like having your own personal teacher whenever you need one!"
– Marie Zalik, Homeschool Parent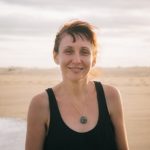 "Our Children use Study Space everyday, the children say it's like being in an online classroom!
It feels like Miss Gemma is their personal teacher, the worksheets are great for practice and help out a lot!
We don't use any other resources to teach our children Maths or English!"
– Julia Barek, Homeschool Parent

"Study Space is awesome, it's saved me so much time organising lesson plans and searching for learning activities and printable worksheets for my children"
– Jason Yin, Homeschool Parent
FREE PREVIEW

$

0

monthly

Kindy to Year 6
Mathematics and English
No Trial Period
No Email Required
No Credit Card Required
Free Video Lessons Available Now
TEACH LIKE A TEACHER

$

199

per year

Lessons Cover Classes from Pre-Kindy to Year 6
ACARA & NESA Curriculum Based Lessons
Access to over 1000 Maths & English Lessons
1000 Worksheets & Activities
Search Lessons by Curriculum Code
Benefit from Teacher Resources