How we can avoid dealing with a teacher crisis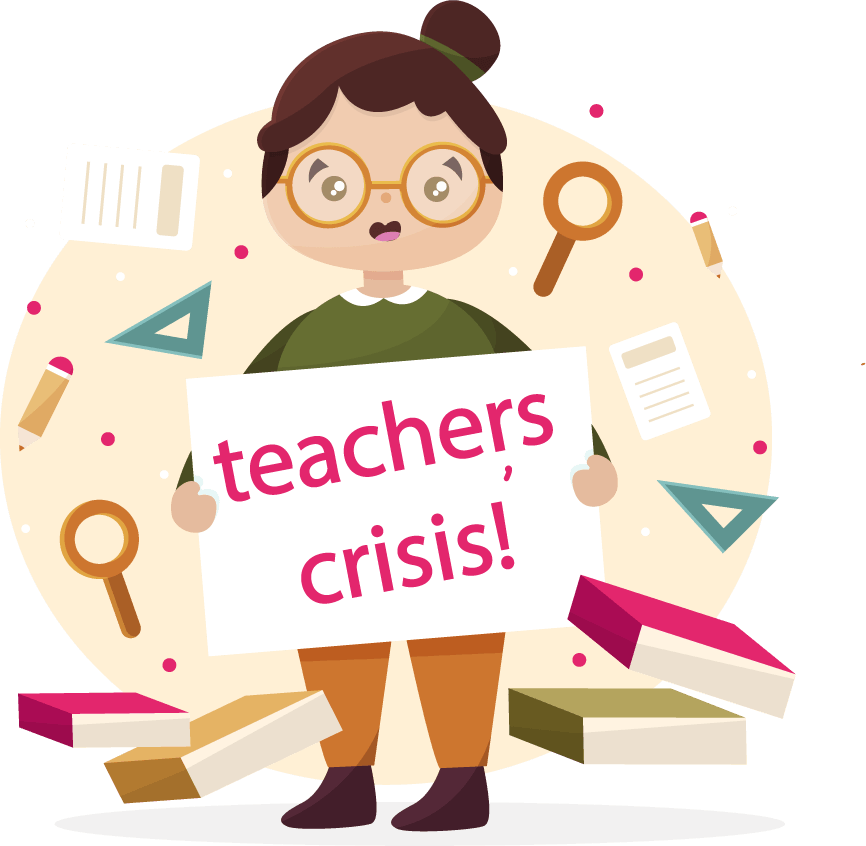 As you may or may not have heard, recently it has been making headlines that Australia is facing an education crisis as many burnt-out teachers are leaving the profession, and with no sign of slowing in sight, this could mean serious problems for the future of education, and the future of the whole country.
These issues are in part due to environmental factors, with many teachers finding teaching environments "miserable", and new young teachers are finding it hard to obtain resources and guidance. An estimated 40 per cent of employed graduates are quitting within the first five years of entering the workforce, and on the other end of the spectrum, veteran teachers have become fed-up and walk away from the job feeling frustrated.
There have been accounts made by former teachers that indicate stress, lack of support, workload, abuse from parents and pay are all factors that push many teachers to make that decision to leave their position.
Study Space proposes the solution lies in improving the workplace environment and moulding the path for a new way of teaching, one that won't put so much pressure on teachers in the future. Edtech companies around the globe are working hard to help shape this new teaching environment by generating digital tools that will shape the kids of tomorrow.
Standardised teaching quality and results generated by online assistance, resources and experience shared a possibly infinite amount of times. By digitising our learning environment, we will be educating students far more effectively without straining our teaching professionals.
Teachers can right now access our growing library of video lessons and resources to utilise in their teaching environments. Help a student revise with individual lessons for them, or teach a whole class using video lessons straight from the app. The real benefit of this tool is to give teachers lesson planning ideas and efficiency, making their life easier no matter what Maths or English topic they are teaching!
That is just one of many examples of how adopting new technologies will grow and change the teaching landscape, and hopefully, in turn, make the job all that much more appealing and teacher retention will be an issue of the past!