Homeschooling 101: Where to start!
When following the NESA and ACARA Curriculums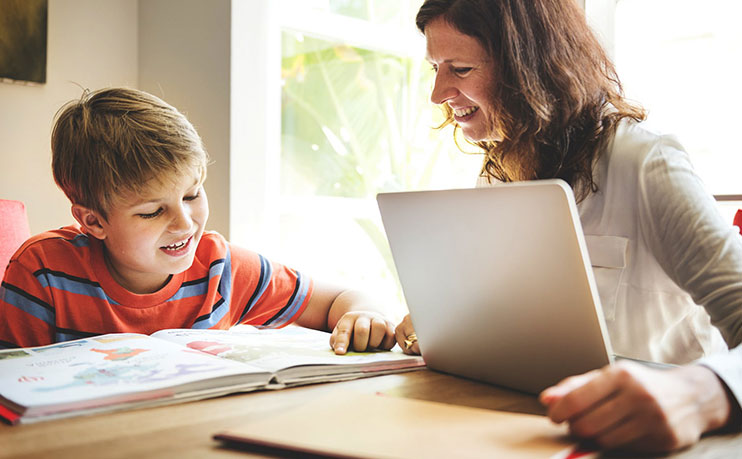 Homeschooling in Australia has been legal ever since the Education Act in 1990 passed allowing parents to choose to educate their children at home. However, there still are many questions that many parents ask when first considering to homeschool a child. How to register a child to be homeschooled, where the curriculums are found, where to find the resources to teach a child and how to organise lesson plans for the home student are the most prevalent.
Let us start with registration. To be considered a home school child in NSW, the child must be registered through NESA (NSW Education Standards Authority), and for other states, they must apply to their respective registration body. These are:
Queensland – HEU (Home Education Unit)
Western Australia – Contact a Regional Education Office and speak to a moderator.
Victoria – Victorian Registration and Qualifications Authority (VRQA)
ACT – Education Directorate
Northern Territory – Northern Territory Department of Education
We will go into depth on registration processes for each state in our later blogs for those who will want to know the nitty-gritty details.
For this blog, we will be focusing on the Curriculums provided by NESA and ACARA, which our online video lesson library is based upon!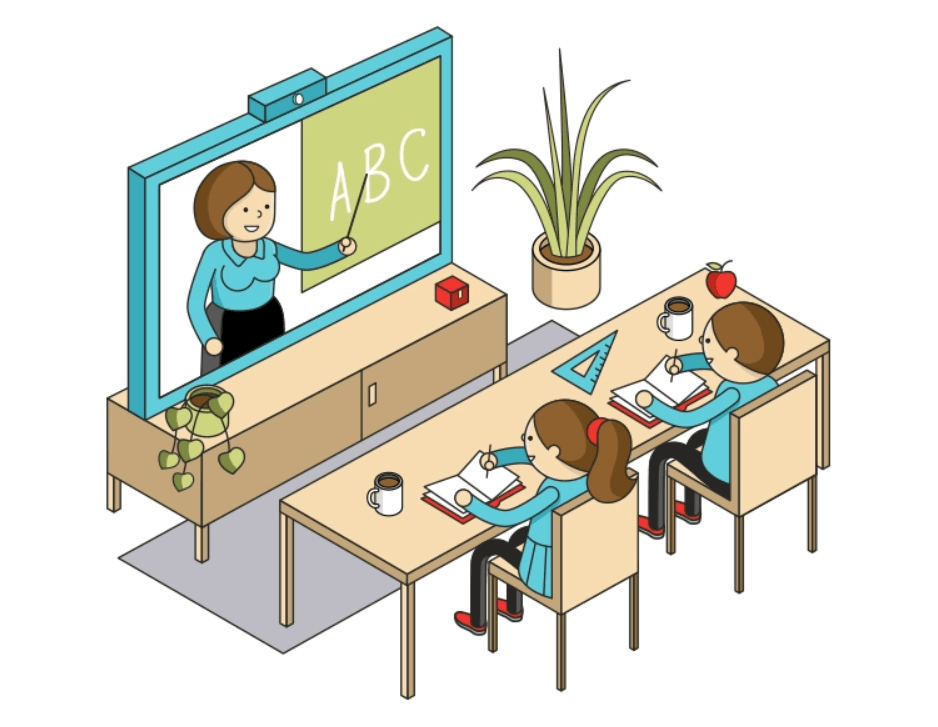 Finding resources for a child's lesson plans can be quite a time consuming and tiring process, and with so many companies offering online resources, it can be hard to figure out what is useful or not. This is where Study Space comes in…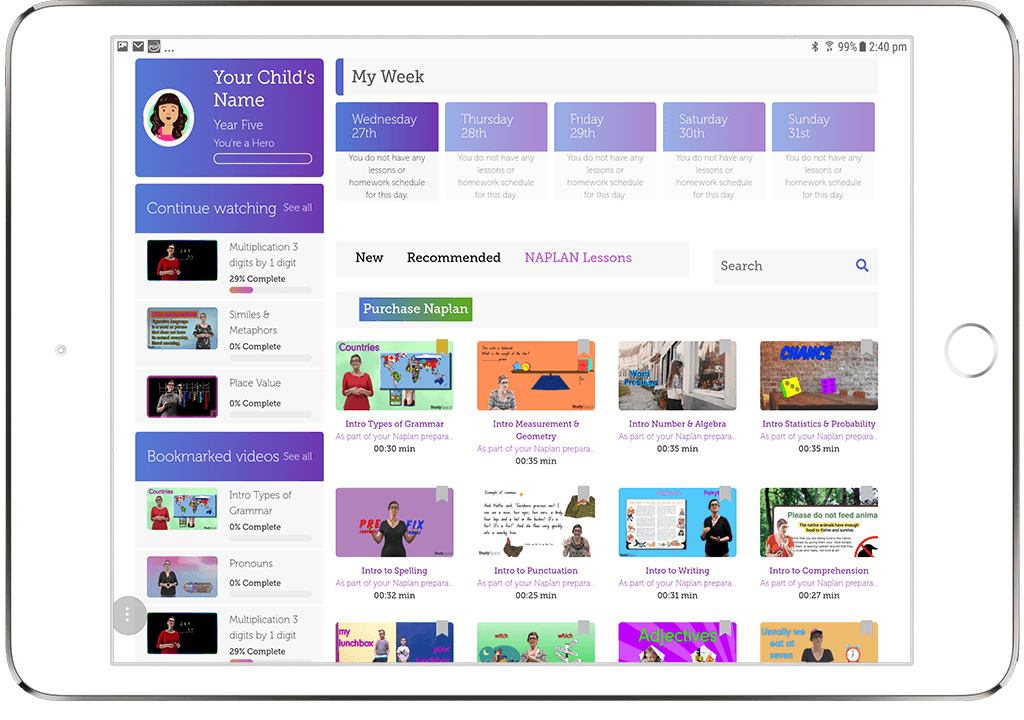 Study Space will save time and money by providing lessons and resources for Maths and English. The hardest part of homeschooling is teaching a child, imagine having a library of already made lessons taught by an actual accredited Teacher. You don't have to imagine anymore since Study Space provides a video lesson library taught by an accredited teacher following the NESA and ACARA guidelines.
In each Study Space lesson, the teacher introduces the topic, learning outcomes, examples (both theoretical and practical) and it's all contained within fun, engaging bite-sized video lessons. Worksheets are attached to each lesson to ensure your child gets the practice they need to understand the concept. We have done our best to take away as much of the stress for homeschool parents as possible when it comes to searching for resources and planning lessons based on syllabus outcomes. Every lesson is identifiable by its respective curriculum code so you can account for every learning outcome your child has achieved when using Study Space.
Now let us head onto how to design lesson plans for a homeschool child! You don't have to be a trained teacher to be able to homeschool, but you do have to learn to organise lessons for your child! This requires you to understand the syllabus content your child will be assessed on and formulate a learning strategy that keeps your child engaged and meeting curriculum milestones.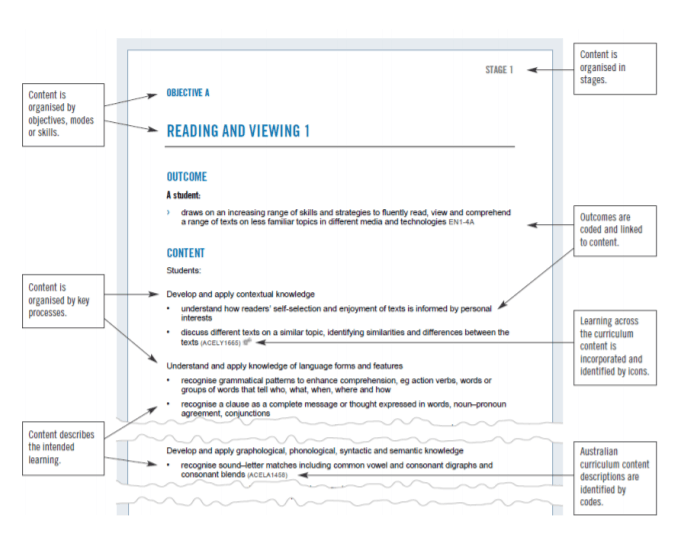 For example, when using a syllabus it is important to be able to understand what you are seeing. When you download the NESA syllabus, for example, it can be quite daunting at first, but once you understand the different parts of the curriculum guideline you can start organising your lessons and getting a child to meet those milestones! Australia follows the ACARA curriculum guideline to learn more about ACARA click here!
Once you get your head around the basics of homeschooling you can start building your lesson plans! Whether or not you want to build it yourself or leverage pre-built lesson plans is completely up to you, but you need to at least be able to understand the curriculum to make sure your child is meeting learning requirements.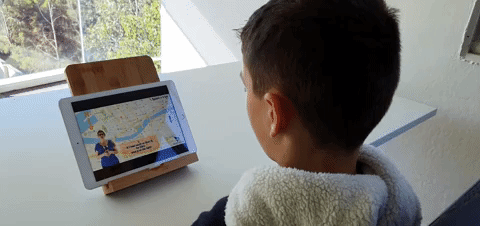 Leveraging homeschool orientated programs and apps will lift a lot of weight off your shoulders, so when deciding which programs to utilise think of Study Space for assistance in teaching the Maths and English syllabus to your child!
Study Space covers from Pre-Kindy to Years 6, with over 600 video lessons and over 1000 accompanying worksheets and filled with activities your children will love!
Follow us on our Social Media platforms to find out when we post our next Homeschool 101 blog post to help you get the most out of your homeschool journey.
Want to try our product for FREE? Check out our free preview to see what our lessons are like: