Why Study Space?
[et_pb_section fb_built="1″ _builder_version="3.22″][et_pb_row _builder_version="3.25″ background_size="initial" background_position="top_left" background_repeat="repeat"][et_pb_column type="4_4″ _builder_version="3.25″ custom_padding="|||" custom_padding__hover="|||"][et_pb_text _builder_version="3.27.4″ background_size="initial" background_position="top_left" background_repeat="repeat"]
Welcome to Study Space! We are an educational technology company that aims to bring an affordable and useful learning tool made for the child of today.
Now you won't have to search the internet for help with your child's homework, because you can find all the answers you need in Study Space's video lessons! Study Space is the perfect online learning platform, providing a vast online lesson library and educational resources that follow the ACARA and NESA curriculums. Our lessons cover the core subjects of English and Maths with all the related topics covered over 600 Lessons.
Study Space covers the complete Syllabus from Kindy up to Year 6.
Our lessons are fun and engaging, easy to follow and every lesson comes with activities for your child to use for revision. If your child is struggling, the teacher will help run through and explain the learning outcome so they get plenty of practice. It's literally like having a personal teacher on your own device.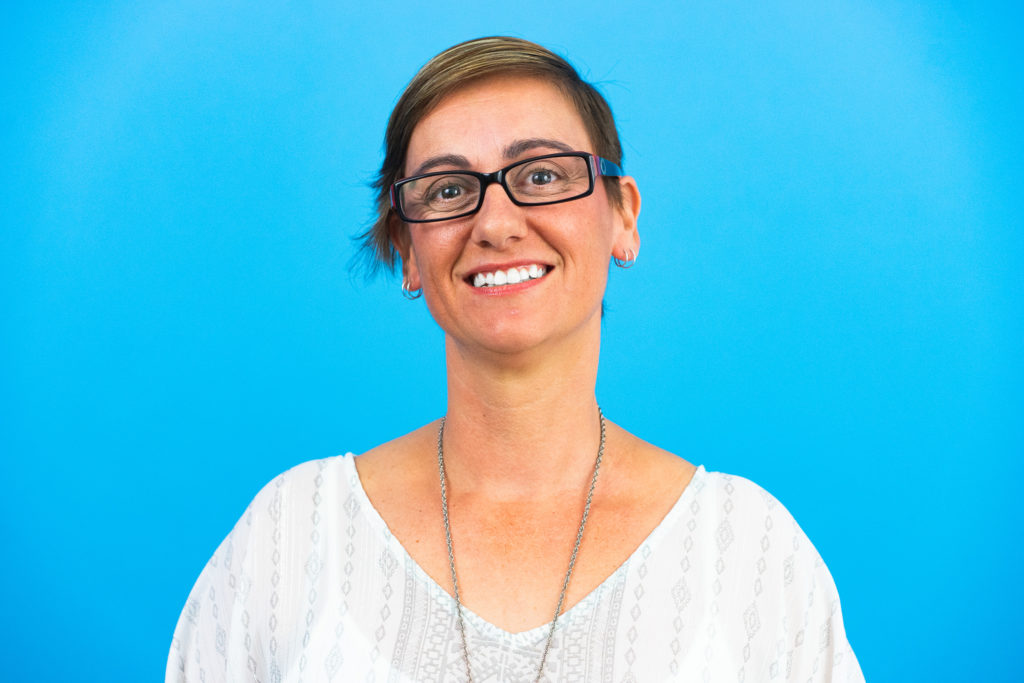 Our lessons are taught by an experienced classroom Teacher! Miss Gemma has over 10 years of experience in teaching primary school students. Now bringing her expertise and knowledge-creating engaging lesson plans and awesome worksheets that accompany each lesson!
Our team is passionate about education, we are teachers, parents and technologists, and we bring all our experiences and skills together to create an enjoyable and effective learning experience!
Study Space provides high-quality learning content, in bite-sized fun-filled lessons that are easy for children to use daily. The lessons focus on maximising child confidence, motivation, utilising bright, colourful animations and taught with high emotive language, sounds and practical activities.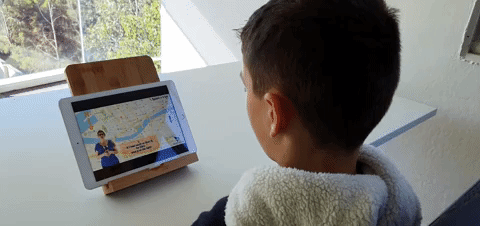 Study Space, proven to achieve positive everyday results for every child on Study Space!
You can track your child's progress in your parent dashboard. The parent dashboard can be used to see, reporting on your child's login history, lessons watched, bookmarked lessons, notes made and time spent watching lessons and how many times they watched a lesson.
Download worksheet activities for your children by accessing their dashboard and have them practice what they learnt while watching the video lessons.
Ready to get started? Click the link below to subscribe for full access to our entire lesson library!
[/et_pb_text][/et_pb_column][/et_pb_row][/et_pb_section]