Study Space the Netflix of Education, is giving kids more than what schools have to offer!
If you find your child is struggling at school, or not learning to the best of their ability, it may be due to schooling limitations. Teachers are running classes for the masses, and most likely, your child doesn't get the individual attention they need. Teachers expect parents to assist in shouldering the workload. Parents, forced to invest their own time into a student's early learning and development are wondering why to send their child to school at all. There is a growing number of homeschool children across Australia, which might be a sign of increasing distrust to our schooling systems. New South Wales alone has risen from 3298 registered home school parents in 2014 to 5429 as of 2018 (Education Standards Australia).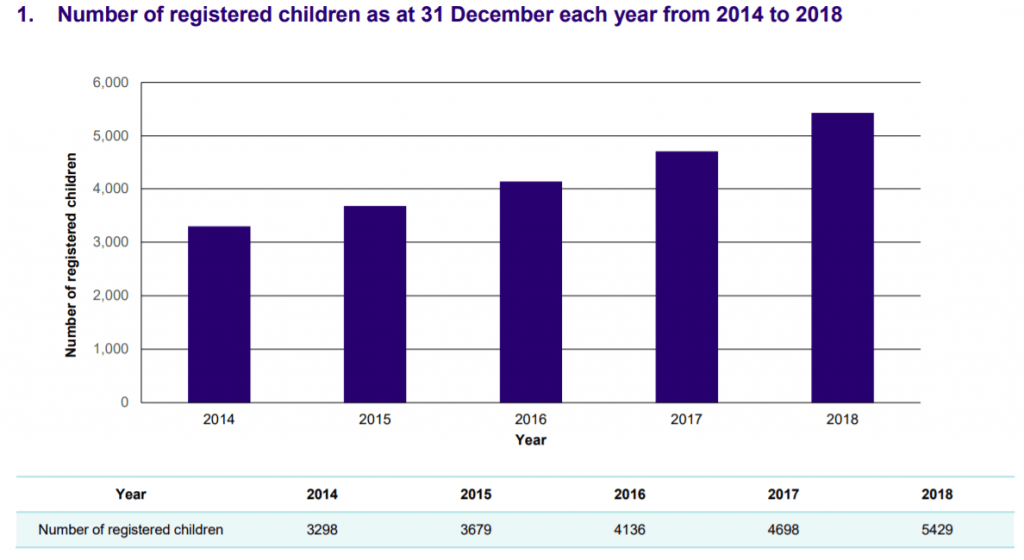 Not all parents can spare the amount of time the child needs to get the most of their education. Over 64% of Australian families contain both two working parents, and a trend has grown concerning at least one of those parents juggling dual jobs (Australian Bureau of Statistics, 2018). With parents focused on working to support their families, many have to resort to tutoring or online assistance to give their child the academic attention they require. Study Space has helped many parents in this exact situation to empower their children's learning without breaking the bank. One of our parents, Semra, who investigated our site, saw how safe and cheap it was and subscribed both of her children to Study Space.
Over 100 lessons later, Semra and her children are over the moon with the results. Her daughter has improved in her literacy skills and gotten better at multiplication, and Semra's pre-school aged son underwent significant improvement in his speaking ability. They are finding interest in the topic matter that would usually be hard for them to learn, thanks to engaging and animated lessons and visual explanations provided by Study Space.
"They are finding new ways to learn; as long as you make sure they are on the app watching the lessons, they will improve, and it requires only the minimal effort from my end!"
Global Investors are betting this niche will grow: with many crowdfunding sources and individuals backing the edtech industry, as pioneers of what could be the future of education across the globe.
Study Space's model is simple but effective: connect kids to our online tutoring and teaching service and help them improve on their education with a tool that is not unlike having a teacher you can fit in your pocket. Affordably priced and giving access to current and all future lessons; with over 600 lessons already uploaded, and over a thousand worksheets. Now is the time to get the tool that saves many parents time and money!
Check out our app using the FREE PREVIEW.